---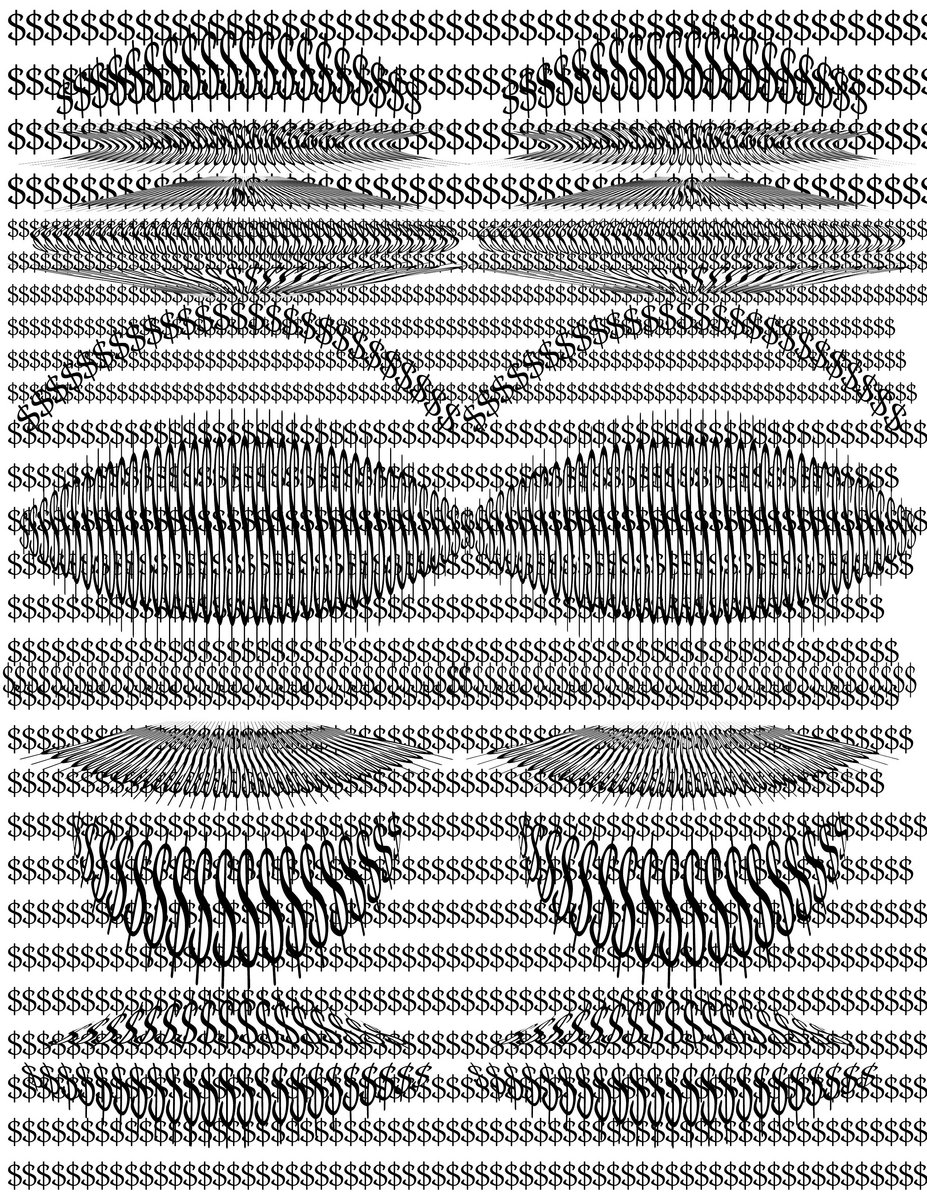 I'd never heard of LA's Dollar Band until I stumbled upon Too Sensitive on Friday, so today I tracked down the album the song was taken from to see if the rest was as good as this track…and it most certainly is!
Recorded in July 2017, Permanently Reduced is the 2017 album that preceded Dylan Sharpe and Dan Swire's more recent project, Gun Outfit. 
Featuring on the record, High Desert Walk is hushed and subdued, opening with the line, In a quarried mind/You gotta crawl two thirds of the time.  Scorched and desolate like the desert it describes, the melody unfolds gradually and with a tangible sense of space and solitude; the expanse envelopes…
Listen above and check out the lyrics below..
In a quarried mind 
You gotta crawl two thirds of the time 
In a confined space 
Ripened well and seasoned to taste 
Go up 395 
Up where all the businesses die 
High desert walk 
Plenty colours of pebbles in stock 
Tumbleweeds rolling like minds blowing through 
An empty expansion delivers you 
And you're running the ruins 
Of survival itself 
Collecting impressions 
For your own mental health 
Vestigial tales 
All about our heads when they fail 
Story incomplete 
Confused man in a car on the street 
As shadows fell 
You told me how it was easy to tell 
Who took my place 
Who was that fool who was wearing my face 
Gotta keep you close 
A lot could happen on the skin of the host 
Barrier so thin 
Wherever you end is where I begin 
The skin of a bubble the strength of a wall 
From a trickle of nectar to a waterfall 
Echoing abstracts 
From memory's vault 
Into inaction 
For the pleasant results 
In a recumbent state 
I don't got any choices to make 
Beauty thirtyfold 
The river's gone but I bet it was cold