---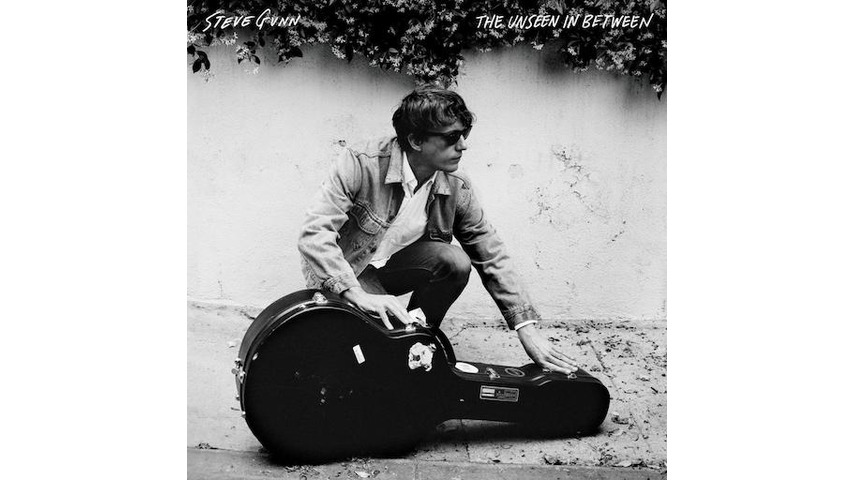 I love it when you listen to music for the first time and it just sinks effortlessly in right from the start, its appeal evident from the beginning…Today's song was like that and whilst I have little idea what the rest of Steve Gunn's music sounds like, New Moon has an instantly likeable, real nice feel about it.
Singer-guitarist Steve Gunn has been creating folk-rock for over a decade.  Well versed  in his own style of laid-back cosmic country, his latest album The Unseen In Between was released last month on Matador Records.  Made in the wake of his father's passing from cancer, the album explores Gunn's own emotional nature of redemption and renewal. It was produced by fellow folk artist James Elkington and features bass from Bob Dylan's bandleader and longest running touring member, Tony Garnier.
The albums first single, New Moon, sees Gunn singing about wandering out of the city into a realm of "off key" dreams and grinning ghosts where he just happens to bump into a love that hits like thunder.  It's gentle and enticing folk undertones makes for a rather dreamy listening experience, creating a rather vast, weightless and ethereal ambience all round..
Listen above, watch the video below and check out the rest of the album from here.