---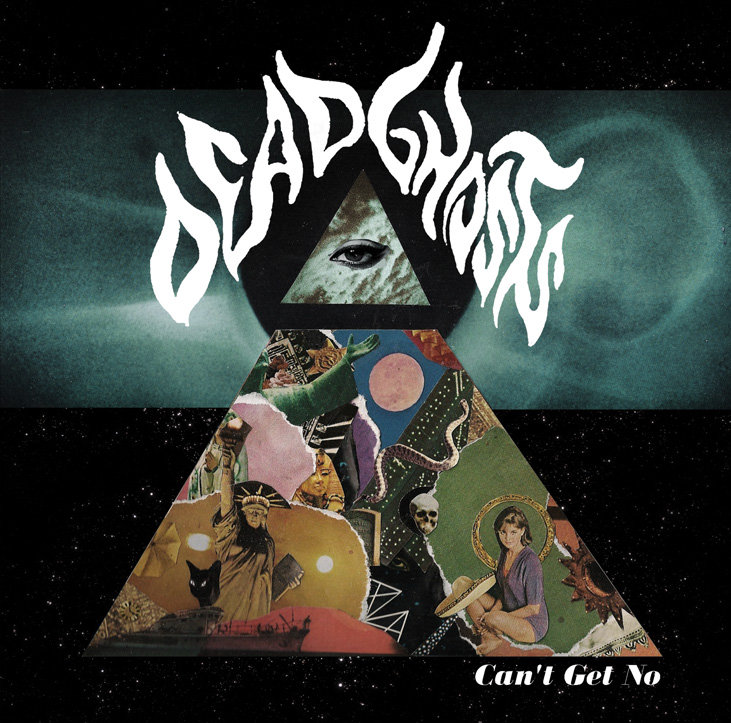 A recent discovery to the LP blog, Dead Ghosts made an appearance only a week ago with the release of their new single, Drugstore Supplies.  Signed to Burger Records,  this four-piece hail from Vancouver, British Columbia and consist of of Drew Wilky, Mikey W, Moe Chuimento, Craig Pettman and Bryan Nicol.
Their blissful retro sounds have been compared to the likes of Black Lips and King Khan & BBQ (and for me there's definitely hints of the Growlers in there) and their organic lo-fi recording style, coupled with country-esque vibes, is something of a distinctive feature.  Combine this with a healthy mix of "sweet guitar pluck-and-jangle sounds," a vibrant array of edgy driving rhythms and the occasional 'Back From The Grave' feel and what you have is this dynamic sound with cool vintage shades.
Roky Said has something of a No More Heroes ring to the melody which hooks itself into your ear canal right from the onset.  The vocals are hazy, the bass is warm and shapely,  guitars are dazzling and the whole affair feels like an acid-drenched jaunt through a field of fluffy sunflowers!  Check it out above and listen to the rest of the album here.