---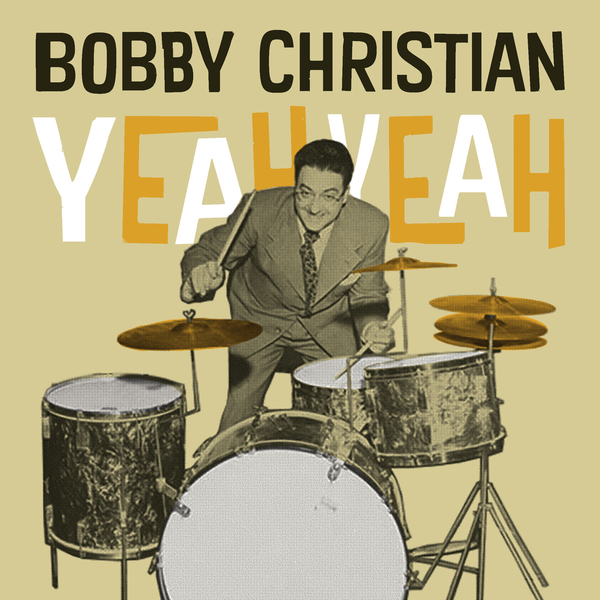 A few days ago the marvellous Numero Group released this addictive, jazzy little number onto their youtube page.  A lively instrumental with drums galore, Yeah Yeah was originally released in 1967 and thanks to Numero it has now been reissued.
Born Sylvester Christian in Chicago on October 20, 1911, Bobby Christian was a percussionist, composer, arranger & bandleader better known as "Mr Percussion". After quitting school at 14 to drum full time, Christian did stints on radio & TV orchestras, playing 20+ instruments (and subsequently earning the name "Mr. Percussion.").  Acquiring his first drum kit at the age of six, he later studied for two decades under the famed percussion educator Roy Knapp (who also tutored Gene Krupa and Hal Blaine) and then went on to spend his whole working life as a percussionist!
A longtime fixture of the Dick Schory Percussion Pops Orchestra, Christian also headlined a series of space age pop LP's which were much sought after by exotica collectors.  To say his career was extensive is an understatement, drums were his life and over the years he covered a wide variety of musical styles and was as versatile as he was diverse!  In 1944 he even founded the Bobby Christian School of Percussion, which counted among its students future drumming greats Cozy Cole and Lou Singer!
Today's song was one of his later offerings from 1967 and in all its swinging glory I love it's funky vibe and that kind of classic action movie sound its got! Check it out above.
Read more here.