---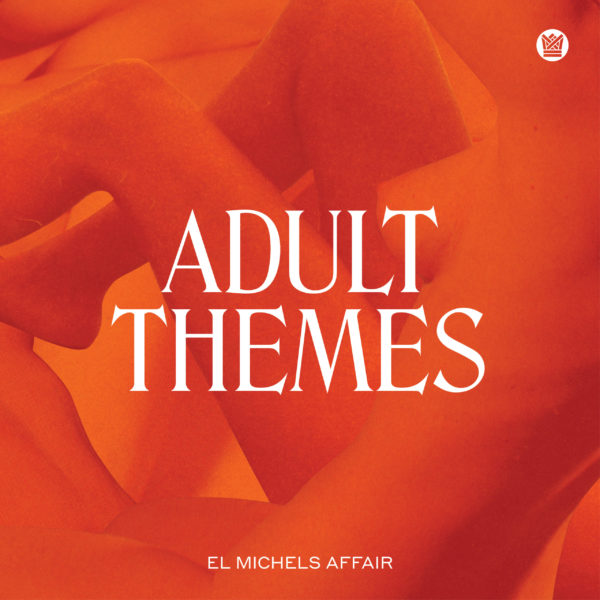 A brand new offering from Leon Michel's New York-based Funk/Soul instrumental band, El Michels Affair was released four days ago.
The elegant form of Rubix swaggers in with effortless style, the body of its cinematic melody is deep and shapely, adorned with some very big DJ Shadow-esque beats.  This is the first single from their upcoming album, Adult Themes, which is to release via Big Crown Records on May 1st, and if this first track is anything to go by we are in for a treat!  It's atmospheric, deliciously moody and right up my street!
Big Crown's album notes has this to say of the record:  This album takes the band's "Cinematic Soul" aesthetic literally and sends the listener on a journey through a whirlwind of moods and energies.  Adult Themes marks the long awaited, highly anticipated return to an album of original compositions from El Michels Affair."
Adult Themes is out on Big Crown Records on May 1st. Pre-order your copy from here.