---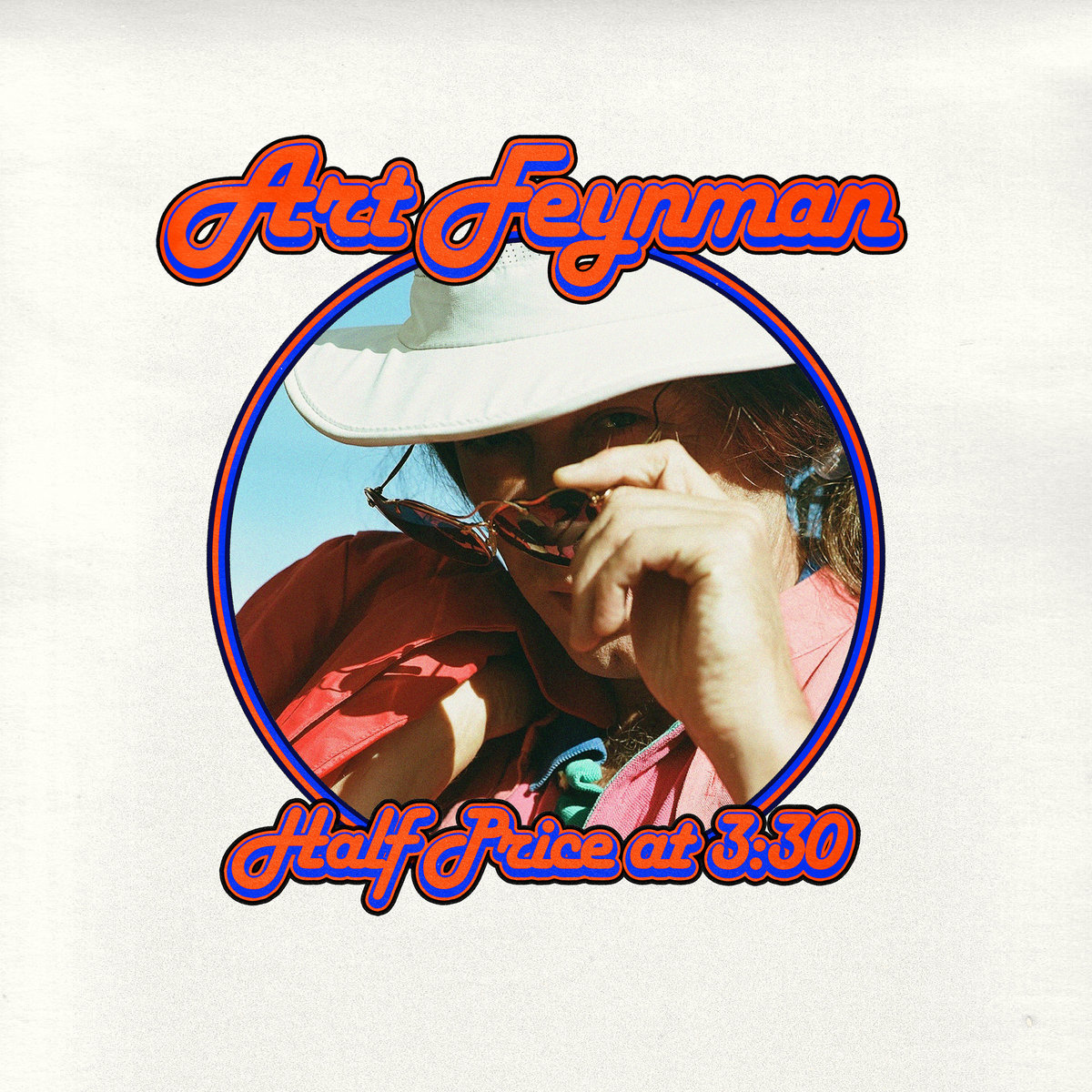 Unveiling his latest project under the guise of Art Feynman three years ago, accomplished recording artist and producer Luke Temple is to release a new record on the 26th June.
Weaving a heady blend of Nigerian highlife, world beat and other lesser-known genres into his diverse musical tapestry, the music of Art Feynman also dips its toes into the realms of psychedelia. Half Price at 3:30 will be his second release as Feynman; he made four albums with New York-based Here We Go Magic (which I featured a few years back here), and five under his own name….so this upcoming record is actually his 10th album!
New track Not My Guy accompanies three other tracks already available to preview/purchase and (so far) is the only one I'm familiar with! Inspired by the election of President Trump and written soon after election day you know where Temple is coming from as he declares, "Came in through the back, jack, on America's heart-attack."  Vocals remain steady and composed as they repeat,  "To raise the monster from the swamp/to raise the monster from the swamp/to raise the monster from the swamp/to raise the monster/the Frankenstein from the swamp"  With its rich worldy influences steaming in through the many layers of vibrant melodies and jiggly Afrobeat rhythm, splashes of spice and light scatter into this cool and exceedingly likeable song as lyrics protest, "You're not my guy, you're not your guy, you're not anybody else's guy…."  Wonderfully done Art Feynman!!
Half Price at 3:30 will be available on 26th June 2020 on Western Vinyl – Check out the songs already available and pre-order the album from here.