---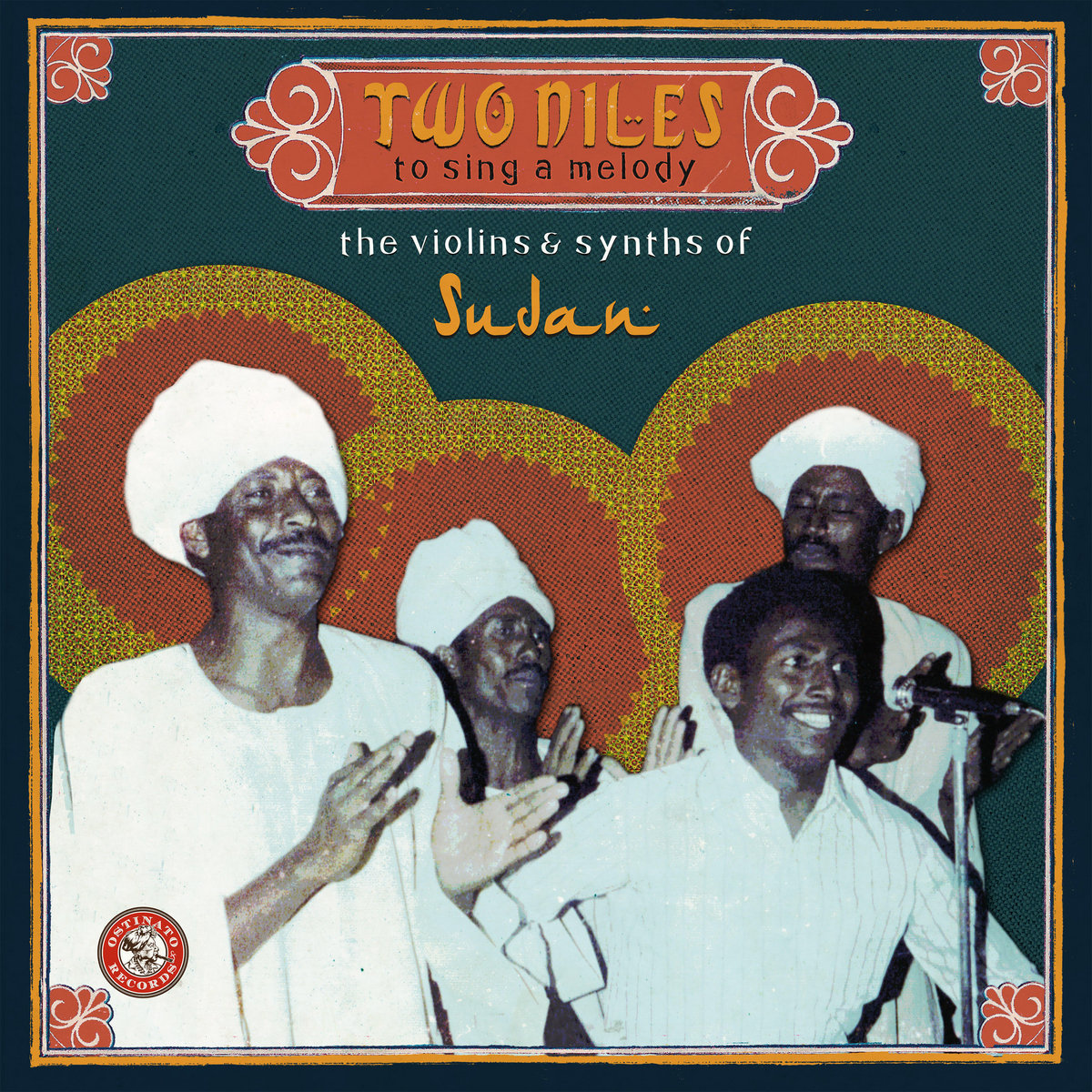 "Sudan of old had music everywhere: roving sound systems and ubiquitous bands and orchestras kept Khartoum's sharply dressed youth on their feet. Live music was integral to cultural life, producing a catalog of concert recordings. In small arenas and large outdoor venues, musical royalty of the day built Khartoum's reputation as ground zero for innovation and technique that inspired a continent" (Bandcamp)
A couple of years back New York's Ostinato Records released a glorious album entitled, "Two Niles to Sing a Melody: The Violins & Synths of Sudan". Extending over 16 rhythmically bubbling and melodically vibrant tracks, this release traces the heritage of Sudan's (once) lost and hidden gems; all of which are constructed around a core of striking violins and warming synths.
Pieced together with the help of Sudanese partner and co-compiler Tamador Sheikh Eldin Gibreel (a once famous poet and actress in '80s Khartoum), Ostinato Records travelled to Ethiopia, Somalia, Djibouti and Egypt in search of the timeless cultural artefacts that hold the story of one of Africa's most mesmerizing cultures. Their journey unearthed material that had all been lost in what was once a place of anti-music. This made any recordings in Sudan difficult to source, but their perseverance paid off and this album is testament to that! A lot of the cassette tape and vinyl recordings found were mainly discovered in Sudan's neighbouring countries, and this also indicates the widespread appeal of Sudanese music!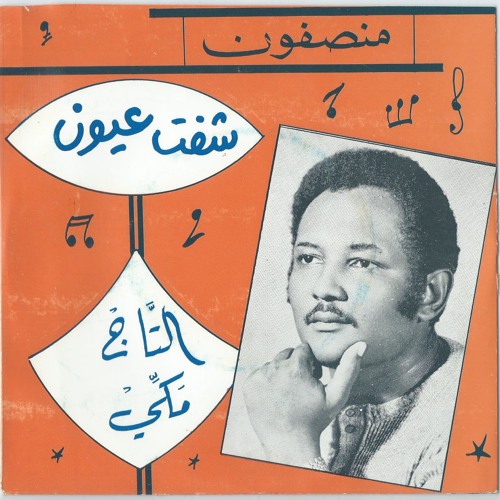 Amidst this feast of sounds comes today's song, Ma Aarfeen Nagool Shino! (We Don't Know What to Say!).  Originally recorded in Khartoum in 1970 by Sudanese singer and composer, Taj Makki, this celebration of sounds is marked by powerful Nubian beats, exotic strings and glorious vocals! It's alive with joy and vitality!
Check it out above and listen/purchase the rest of "Two Niles to Sing a Melody: The Violins & Synths of Sudan" here!