---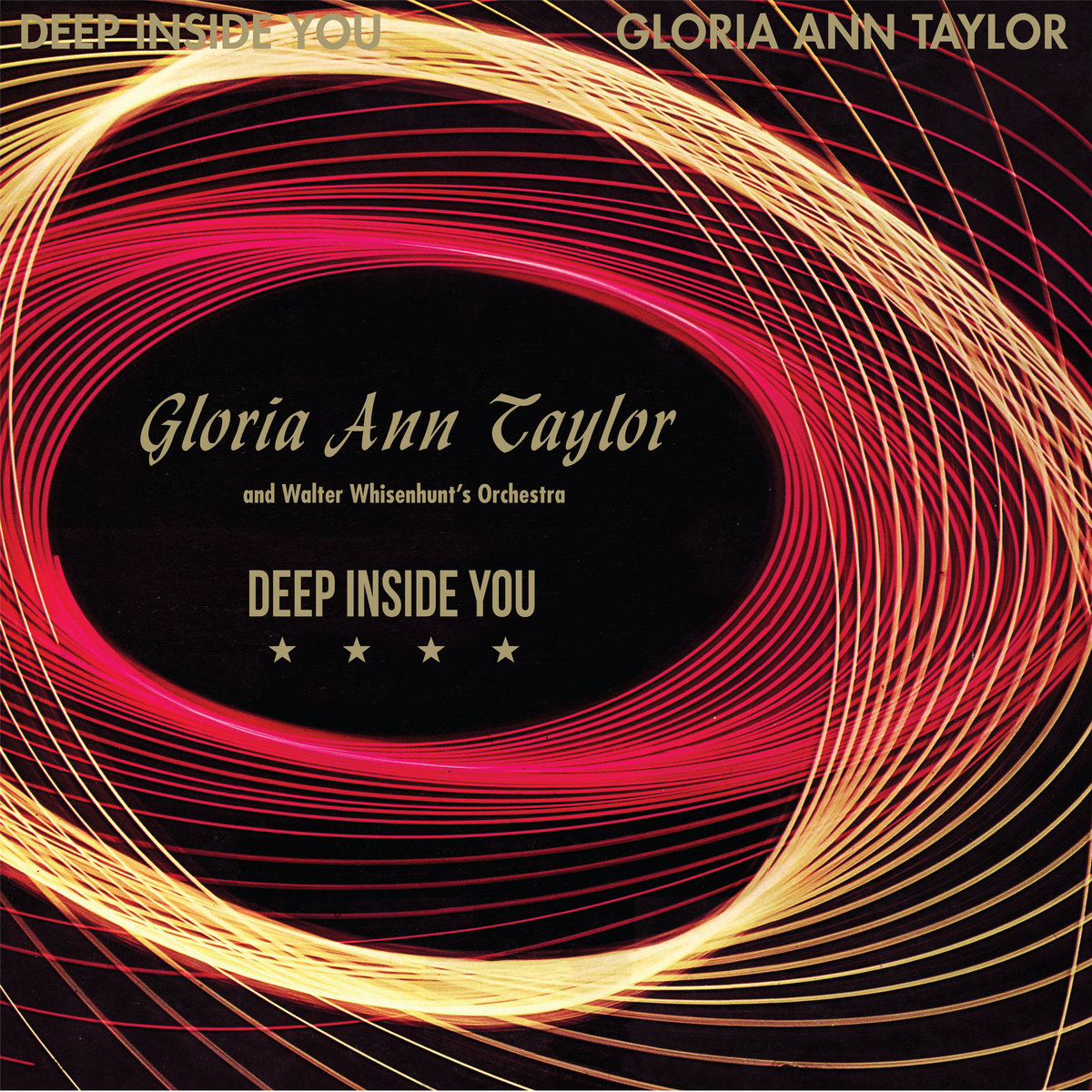 Gloria Ann Taylor's records have been described as "a unique musical brew that mixed northern soul with exotic percussion and fuzzy psychedelic guitars."  Her sound was recorded in a range of tempos and stylings, covering anything from ballads to disco and most of her early 1970's recordings that she did with her husband and producer, Walter Whisenhunt, are now sought-after rare grooves. Her voice, a distinguished asset, was made for soulful yearnings and her music accommodated these soaring, heartfelt wanderings perfectly.  
Discovered in the 1960's by Whisenhunt (who had worked as a promoter and production manager with James Brown), her first recordings were issued on the King Soul label in Detroit, and in 1969 she released one of her biggest chart successes, You Got to Pay the price, which was issued on Shelby Singleton's Silver Fox label. 
In 1974, Taylor had her third chart hit with today's song, Deep Inside You, which was released on Selector Sound – a Californian-based label founded by Walter Whisenhunt. This label also issued her Love is a Hurtin' Thing and a funk cover of Dolly Parton's Jolene!!….a version I'm still not sure suits the soul-style?  
In 2015, after several years of negotiations, Ubiquity / Luv N' Haight reissued many of Taylor's recordings (today's song being one of those – find that here) and Taylor announced her desire to return to performing – which marked her return to music after a near 30-year break!!
Deep Inside You is one of my favourites though! Check it out above.