---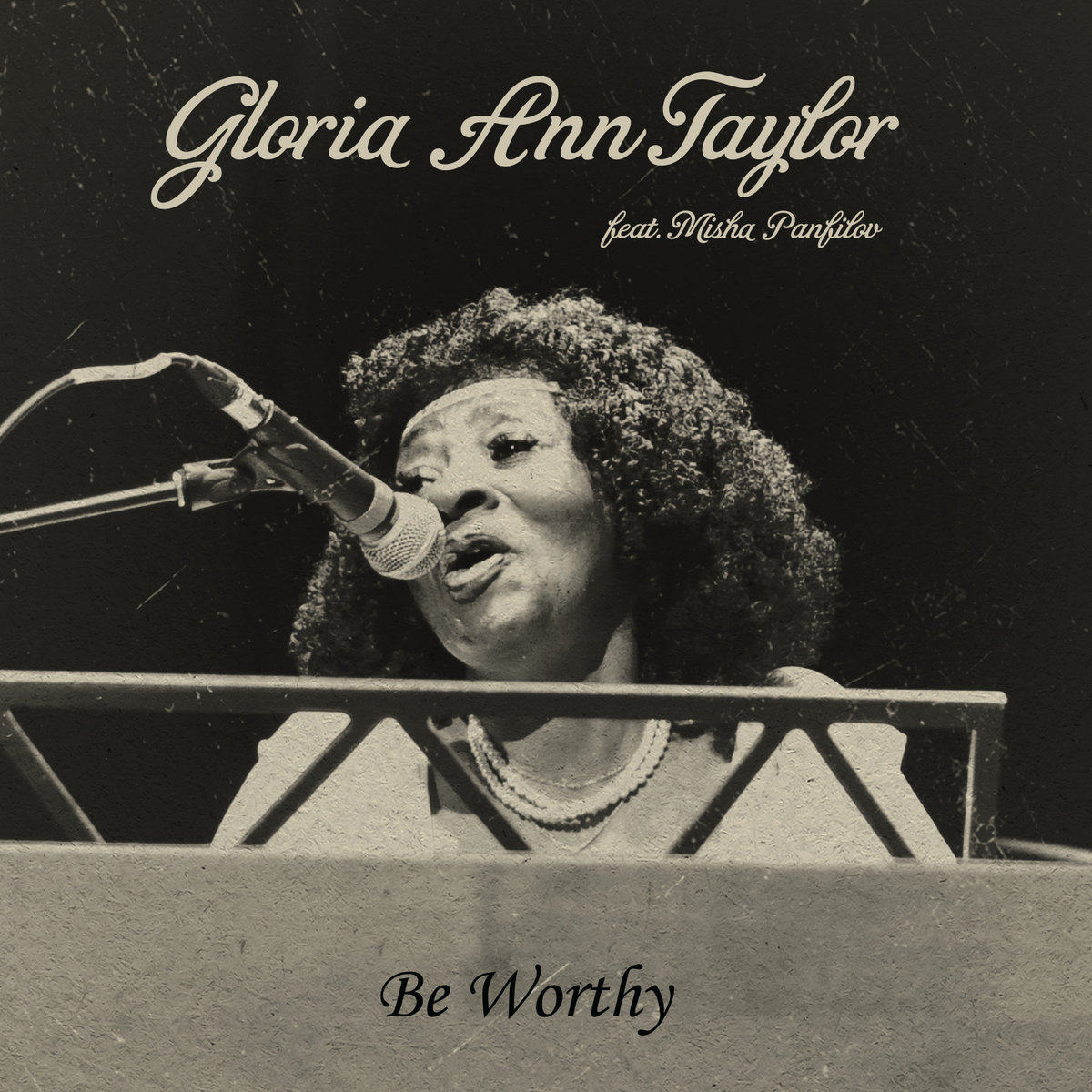 Soul singer Gloria Ann Taylor released only a small amount of music during her brief career in the 1960's but, crazily enough, never achieved the commercial success of her contemporaries. It wasn't until much later that she later became a cult sensation, and it was her genre-bending sound that laid the groundwork for modern disco sounds, R&B, and modern soul music.
In 2015, Ubiquity issued the Love is a Hurtin' Thing album that made her scarce music widely available, but though she was happy with the success of the album, she remained out of the spotlight and the industry.
It was in 2016, when she returned to the studio for the first time in decades. She recorded a demo of three songs, but tragically passed away before any final recordings or production could be completed. It would take years and the genius of technology to bring her final music back to life. The Be Worthy 7-inch is a magnificent ending to the legacy of the soul singer that knew love is a thing we could never live without, even if it is a hurtin' thing.  Joined by Estonian multi-instrumentalist and producer on this three-track offering, the title track encapsulates her brilliance perfectly. More than worthy of any reverence she has and will continue to receive, this is a work of absolute beauty, capturing the grace and excellence of her stunning vocals and timeless talent! Her soulful, gospel sound is gorgeous! What more can I say?
Check this glorious offering out above and listen/purchase all three songs from here.