---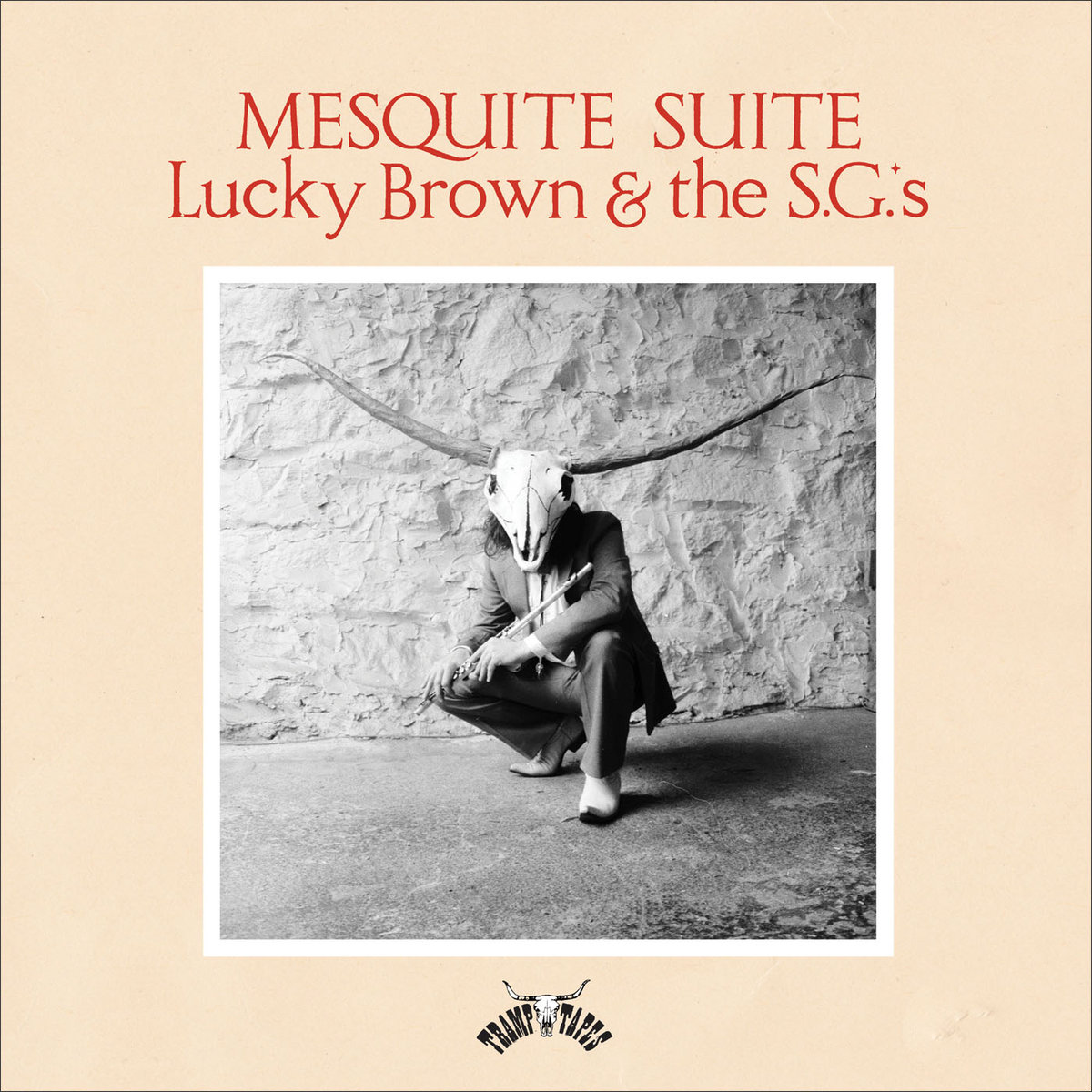 "Lucky Brown's music is a rejection of the elitism, classism, and status of the music industrial complex and is an antitoxin to its resultant homogeneity. He wants with his heart and his art to transmit an everyday people's sound, made by everyday people, dedicated to the upliftment of all people."
Known as a funk pioneer, composer Joel Ricci, a.k.a Lucky Brown, hails from Port Angeles, Washington, USA.  Accompanied by band mates The S.G.'s (from Seattle, Washington), Lucky Brown is influenced by jazz/funk greats such as, James Brown, Mulatu Astake, and Sun Ra.
Joining Tramp Records in 2007, Lucky Brown released his third album in August this year.  Mesquite Suite followed his 2011 Space Dream and 2015 Mystery Road LP's and for this latest record he has forged new paths, this time soaking up musical styles from all over the world.  Sculpting 12 original instrumental tracks, of which were laid down with his unique production techniques, this record is a treat from start to finish!
Mesquite Beat is one very swanky offering and one of my favourite tracks on the album.  Captured by its very laid-back, jazzy swing-beat, it was the rhythm that drew me in instantly.  I'm loving the groove of the crisp ride cymbal, the flash snare flourishes and the funky horn section, not to mention the smooth drum solo about 3:30 min in!!! This is definitely a stand-out track for me, check it out above!
Mesquite Suite is definitely an album worth checking out and if you fancy it, you can find it here.