---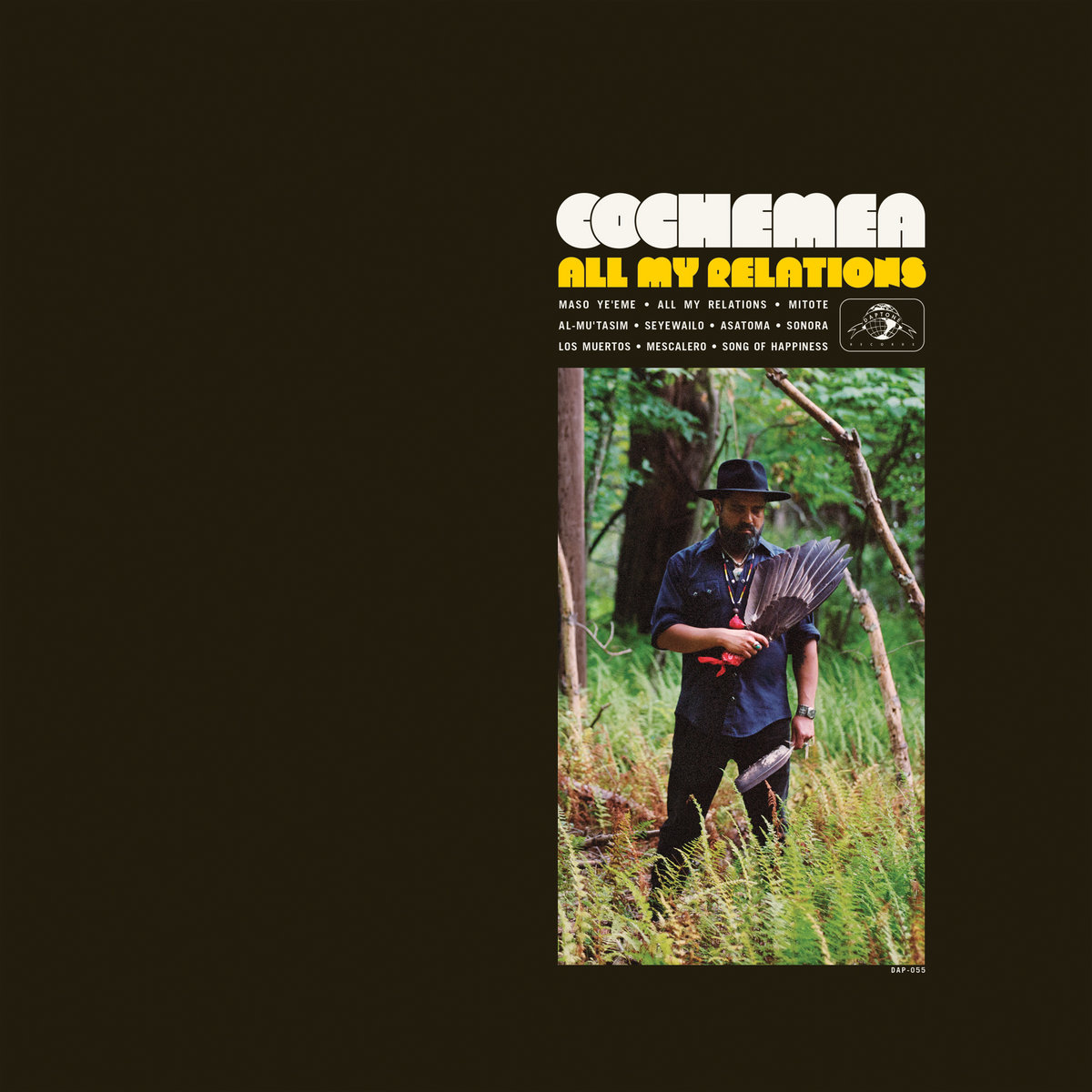 After nearly 15 years of touring the world with Sharon Jones and The Dap-Kings, Cochemea Gastelum is returning home to connect with his roots!
A California native with Yaqui and Mescalero Apache Indian ancestry, Cochemea grew up surrounded by music, but knew very little of his heritage.  Both his parents were musicians, giving their son a name with profound, weighty meaning, translating as "they were all killed asleep."
Spending much of his diverse musical career as a soloist, musical director, composer and ensemble player, Cochemea's latest album All My Relations is a meditative journey into his own ancestry.  The record offers a wealth of mesmerising and spiritually ascendant instrumental tracks, culminating over 10 songs of deeply explorative jazz and indigenous-influenced rhythms.  It's a unique listen, seamlessly tracing ancient traditions through past and present sounds….and I love the fact its heavily rhythm-based…but that goes without saying really!  Title track All My Relations centres around the more traditional end of the records dynamic sound, the tribal influences of Cochemea's Apache heritage prominent throughout.  Its a fascinating fusion of exotica, jazz, soul and hypnotic vocals! Listen above and check out the rest of the album here.