---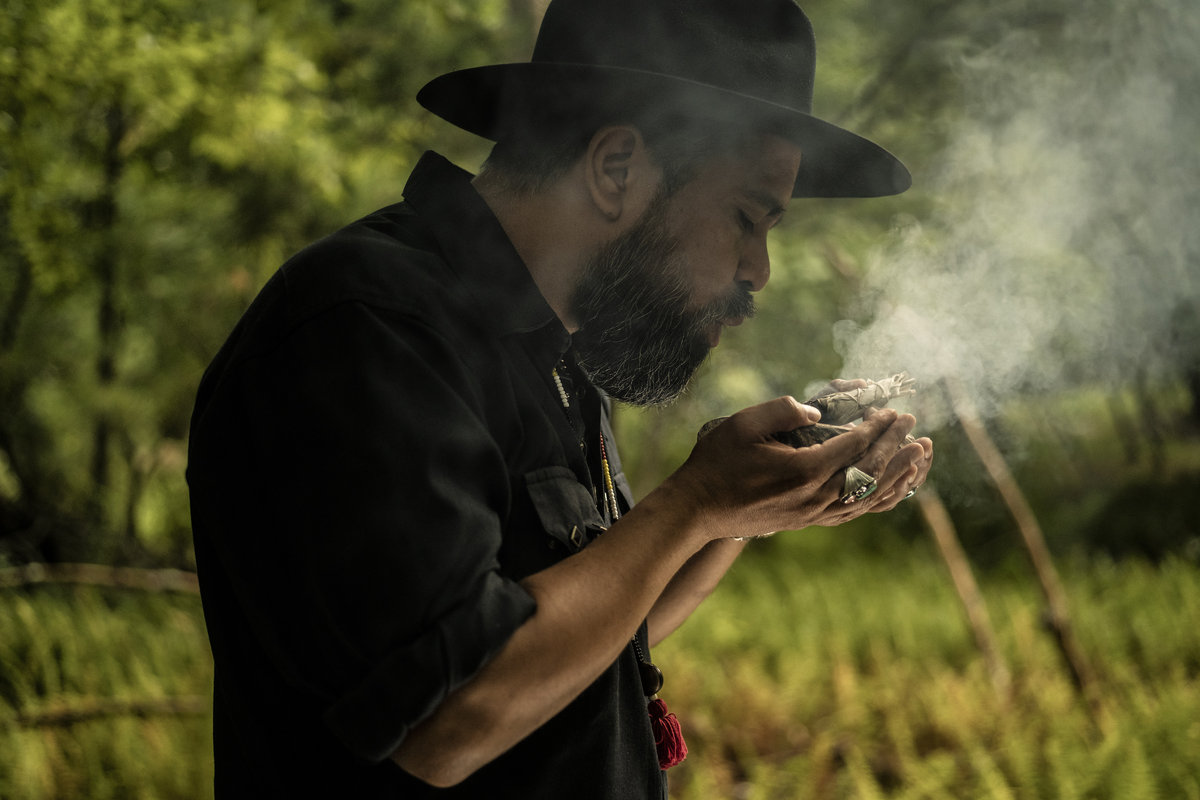 Cochemea Gastelum is a California native with Yaqui and Mescalero Apache Indian ancestry.  Growing up surrounded by music, he knew very little of his heritage, but both his parents were musicians, passing not only their sonic roots but a name with profound, weighty meaning – simply translating as "they were all killed asleep."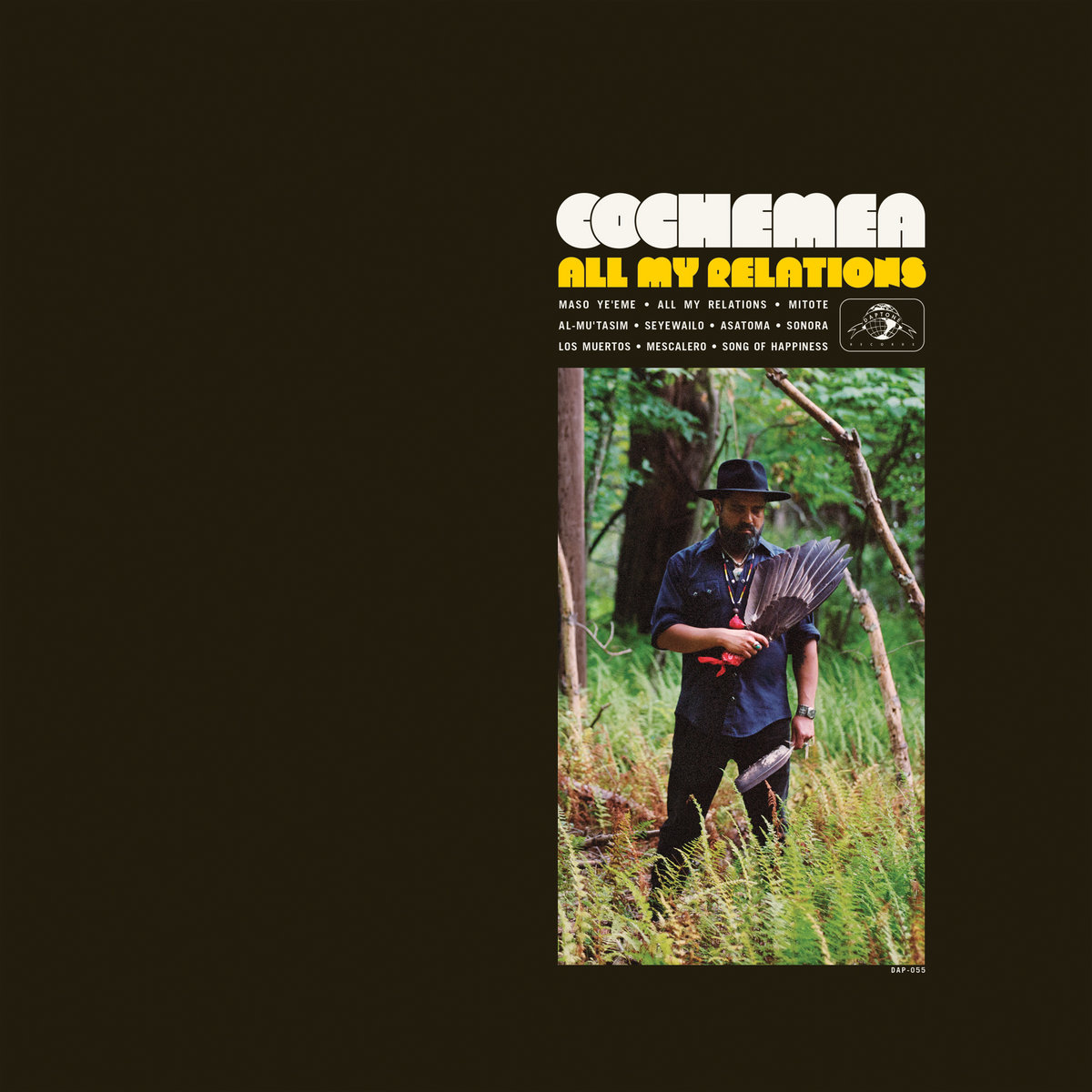 Spending much of his diverse musical career as a soloist, musical director, composer and ensemble player, Cochemea's latest album All My Relations is a meditative journey into his own ancestry.  An audio journey allowing him to return home to connect with his roots, the record offers a wealth of mesmerising and spiritually ascendant instrumental tracks: 10 songs of deeply explorative jazz and indigenous-influenced rhythms.
It's a unique listen, seamlessly tracing ancient traditions through past and present sounds as it journeys through an instrumental wilderness.  Heavily rhythm-based this whole record is a dream, with raw percussion weaving tribal threads through dusty organic soundscapes. It's a record you press play and trust will deliver, it will take you places..again and again!!
Mitote (an indigenous dance of Mexico and of the Aztecs and other tribes in the Sierra) features on the record.  A smoothly constructed offering, seamlessly connecting old sounds with the new; where organic percussion meets modern-jazz sax and an array of spontaneous beats gets you moving whether you like it or not.  Check it out above and listen/order the rest of the record from here.