---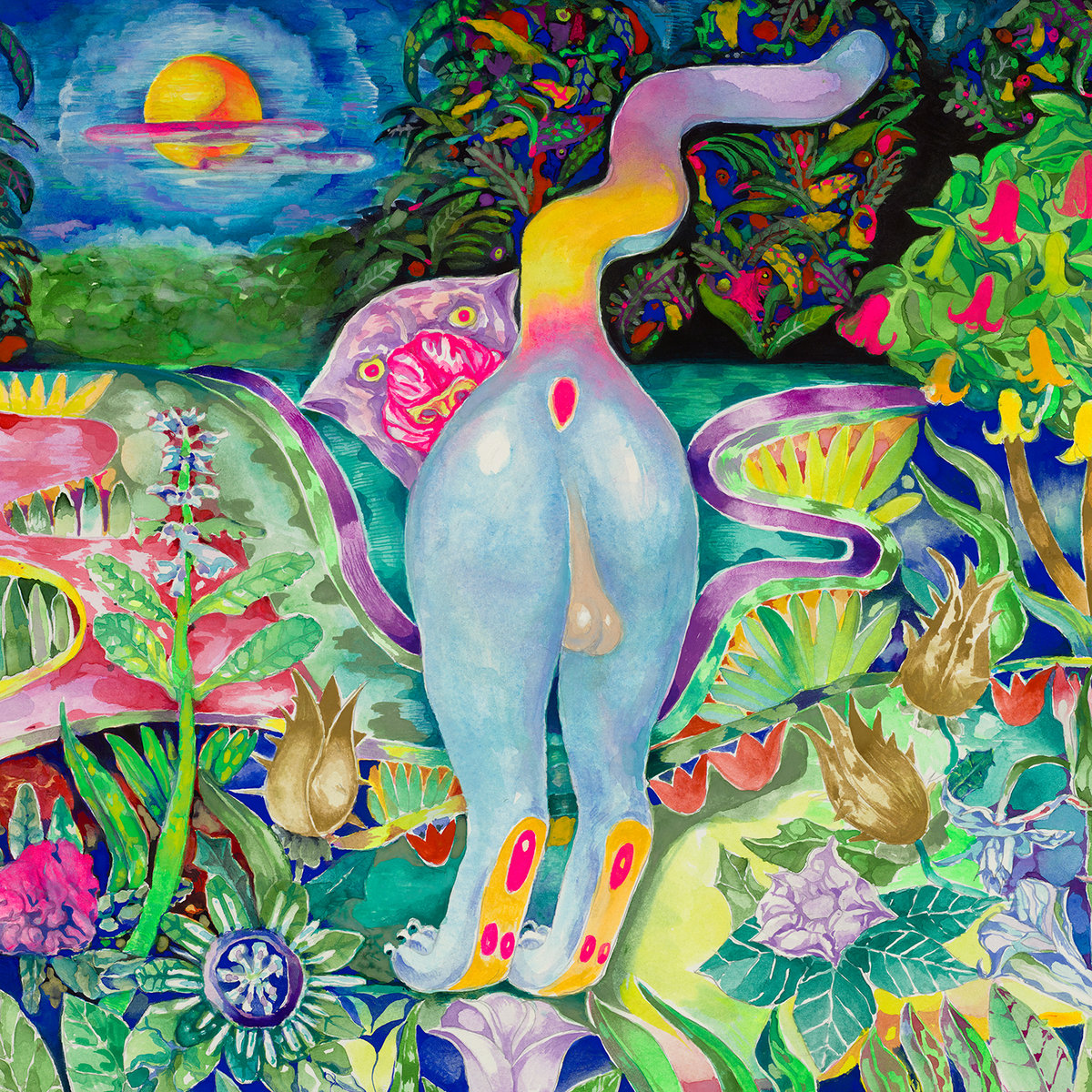 If we didn't know better we could easily be fooled into believing that the Oh Sees are a bunch of cosmic robots sent to earth to purely to make music, for their prolific offerings are (seemingly) never ending!  This November sees the release of the galactic garage rockers third album of 2020!!
Hot on the heels of Protean Threat, comes Panther Rotate, a companion album to its predecessor which will include "remixes, field recordings, and sonic experiments". This record is due for release on 13th November via the band's own Castle Face Records and in a statement band leader John Dwyer had this to say of their latest offering:
In the swirling & undulant warm mud of jettisoned reels of magnetic tape, blurps up the fog of reinvention.
Every night I would parley with my pilots and run and rerun the recordings.
Right up until the moment sleep slips its veil over eyes and ears
and you drift back without a sound.
Protean Threat dream haze becomes Panther Rotate in the other dimension.
A companion LP of remixes, field recordings, and sonic experiments using all sounds generated by the him and crackle of the desert farm.

A second version of our "Protean Threat" if you will, but barely conspicuous in its relation.
Forward, never straight!
Sunrise, sunset.
Two lives connected by a cosmic thread,
One for your feet and one for your head.

For fans of Thee Oh Sees, Oh Sees, OCS, The Oh Sees, Osees, and OSE∃S etc etc etcetcetc

Be Well,
JPD
First single Don't Blow Your Experiment is an enticing tease as layers build to reveal a hypnotic instrumental voyage into sleek rhythms and cool psychedelic-tinged melodies.
The record's artwork by Kyle Ranson is also a ravishing feast for the senses as an explosion of vivid foliage surrounds a rotating panther, revealing the mighty back-end of this exotic beast in all its glory! Check it out above and pre-order the album from here.